Forgive to Live
How Forgiveness Can Save Your Life
Start For Free
Every one of us has a story – a hurtful event perpetrated by someone who mattered in our lives. Dr Tibbits' groundbreaking research revealed that a failure to forgive creates an inner anger disturbing our emotional, physical, and spiritual well-being. This online course will show you how to forgive – insight by insight, step by step, as Dr Dick Tibbits demonstrates how forgiveness can literally save your life.
What You Will Learn
My Life is Your Fault
We all want to believe that life is fair. But what happens when life turns out to be not so fair after all? How can we best respond to the hurtful things that happen to us? This section deals with justice and forgiveness.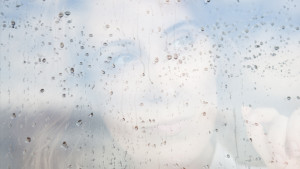 Choosing to Forgive
Too often we hurt more than is necessary simply because we would rather suffer than forgive. For some reason, we believe that staying angry is better than getting over our anger.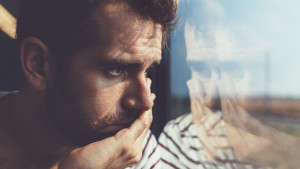 Personal Forgiveness
The biggest barrier to self-forgiveness may be our own resistance to it. It's not simply we feel bad because we've done wrong but because we wrap ourself in it as if it were a comfy blanket which is destroying us.
Authors

Dr Dick TIbbits
Reviews (21)
I would strongly recommend this course to all adults from late teens onwards. I am looking forward to our church providing this course in our local community in the near future, and looking forward to even greater ongoing learning .
I do recommend this course. I feel it helped me associate tangible things with my feelings and I was able to understand how to make the choice to let go of my past and look with hope toward my future. I hope this course helps many who are searching.
Very thought provoking and practical lesson on how to forgive
This is a great course that helps to create a good foundation for a better understanding of the process of forgiveness. It has been great for me to know how to forgive and ask for forgiveness. I would highly recommend this course to grow in a richer life.