Teach Me To Pray
So you don't know much about God, but you're open to finding out.
Start For Free
So you don't know much about God, but you're open to finding out. This course helps you understand how to talk to Him, and also how He talks to you.
What You Will Learn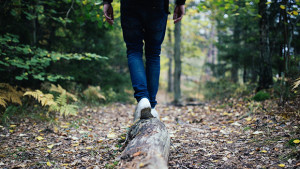 What Is Prayer About?
You can talk to God about anything - whatever is on your heart!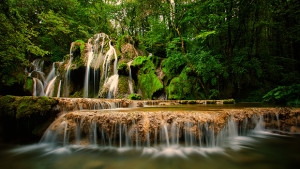 Your Way Or Mine?
God has given to us freedom of choice, as we have already noted. Freedom of choice is our will power – the power to choose or make a decision.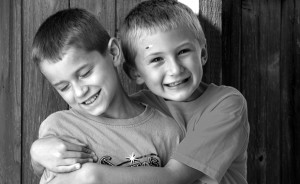 Really Forgiven?
Forgiveness is sometimes hard to accept. To forgive people enormous atrocities or deeply inflicted personal pain is very difficult.
Authors
Dr Graeme Loftus
Reviews (87)
Yes! this was insightful, enjoyed learning to pray, everything was properly explained.
The course has taught me to understand how God speaks to us and helped me how I will communicate with God in prayer.
I highly recommend this course to anyone who need to learn more about how to pray
Thankyou for this course - it has helped me to better understand our Lord and has given me meaning and purpose to my life
I thank God for this wonderful opportunity that He has given to me, I'm really nothing without Him. Teach Me To Pray course gives me a lot of information about how can I talk to our Creator intimately. So blessed to find this website! Thank you so much!
I was really struggling with my prayer life and many times wondered if God was listening. I could not complete a prayer as my thoughts drifted away from the topic and, many times I ended abruptly and frustrated. Thank God for this lesson. Truly blessed.