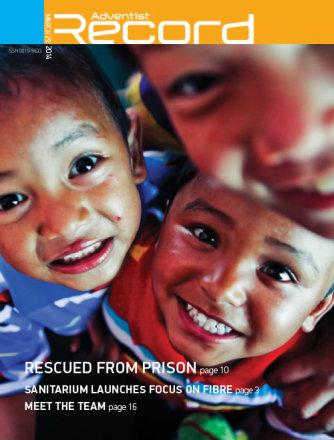 DOWNLOAD
Adventist Record
29 MAR 2014 Issue | Vol 119 No 6
Articles in This Issue: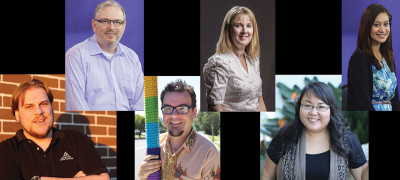 Who has spicy Thai noodles for breakfast? Who speaks fluent Greek? Who is wary of pretty Samoan netballers?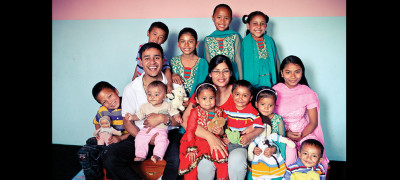 Helen Eager has been fighting for a better life for society's most vulnerable in India, Nepal and Bangladesh for more than three decades
High-fibre diets can improve immunity, fight inflammation, boost digestive health and guard against colorectal cancer.