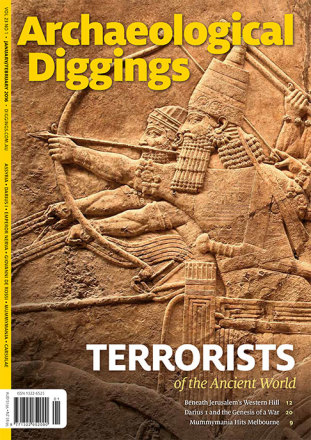 Archaeological Diggings
January 2016 Issue | Vol 23 No 1
Articles in This Issue: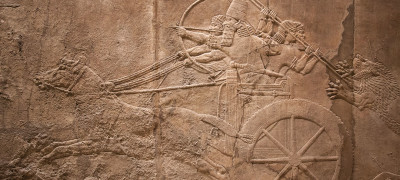 What do ISIS—or IS and DAISH, as they are variously referred to—and the ancient Assyrians have in common? And what warnings do they herald for our contemporary world?
A look at the personalities an d politics behind a clash of ancient cultures
A word from Archaeological Diggings editor, Gary Webster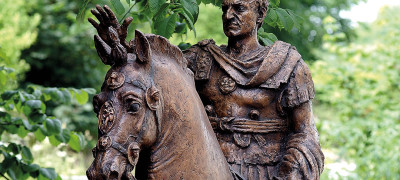 His reign was short lived, yet pivotal, for the future of the Roman empire. This article explores the rise to fame of the ruler hailed as the first of the "Five Good Emperors."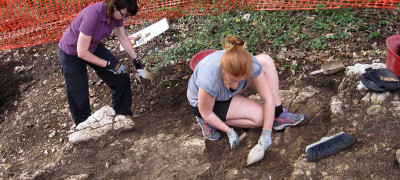 Aussies Abroad Uncover Buried Treasure
A Sydney university team uses hi-tech tools to uncover the past
Jerusalem is an inexhaustible mine of archaeological wealth. Now some of the recovered treasure is revealed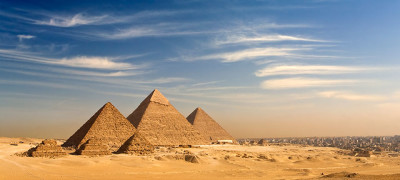 The Archaeologist: Giovanni de Rossi
As a nineteenth century archaeologist, the Italian Giovanni Battista de Rossi was a trail-blazer.