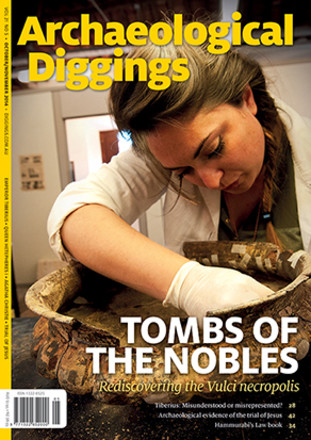 VIEW SAMPLE PAGE
Archaeological Diggings
October 2014 Issue | Vol 21 No 5
Articles in This Issue: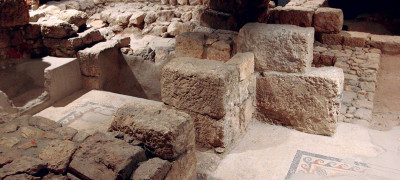 The evidence against Jesus of Nazareth that led to His death might have been faked, but the archaeological evidence for His trial is real.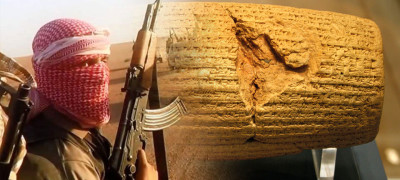 History clearly reveals that intolerance is always the outcome of combining religion with political power.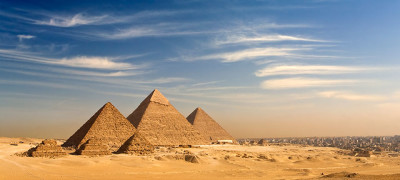 Tiberius: Second Emperor of Rome
Emperor Augustus set the bar high. How would his successor do?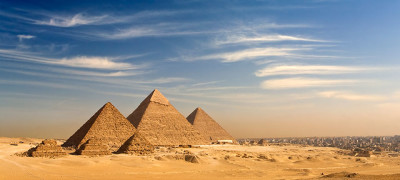 A Mystery Women
An Italian tomb that could change your mind about the Etruscans.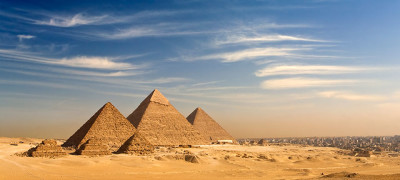 Those "High Places" of Biblical Archaeology
Bible students have puzzled over the practices associated with the biblical "high places" of the Old Testament - what were they, and what were their associations?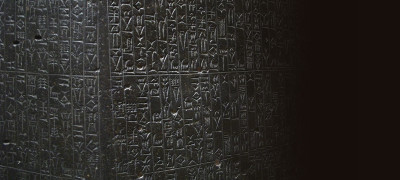 Hammurabi's kingdom started out small but grew in power and influence. Lets look at his celebrated code of law.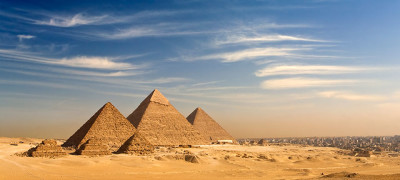 Legacy of and Ancient Queen: Hetepheres I
The tomb of the mother of Khufu reveals treasure but no body.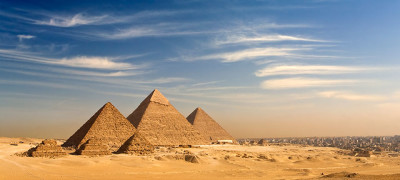 Why Civilisations Fail - Part 2
Ancient Israel had it all, but ended its days fractured and incoherent. Why?