SUBSCRIBE
My EDGE Magazine
Winter 2015 Issue | Vol 5 No 3
Articles in This Issue:
The kingdom of Heaven is wherever the Spirit of God dwells.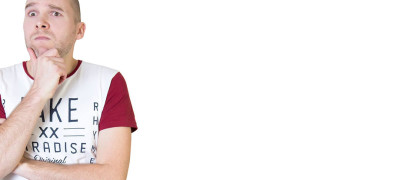 I have often found the second coming of Jesus to be quite a daunting proposition. It somehow felt like Jesus' return would actually stop me from achieving some of my personal goals.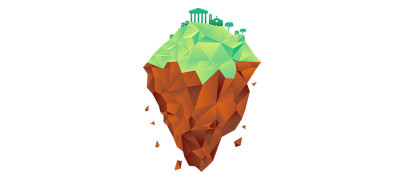 "Do we really believe and better still, do we live as if we believe?
Life shouldn't be about 'surviving' until the day we get to go home.