SUBSCRIBE
My EDGE Magazine
Summer 2015 Issue | Vol 5 No 1
Articles in This Issue: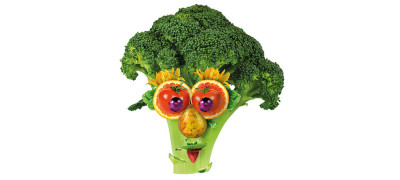 What if we could change the way we thought, the way we felt, and the way we treated other people simply through the lifestyle we lived?
Be who you are and say what you feel, because those who mind don't matter, and those who matter don't mind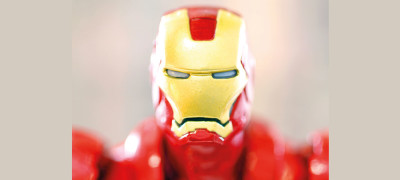 The war against the enemy is so brutal that we need strong, heavy-duty armour.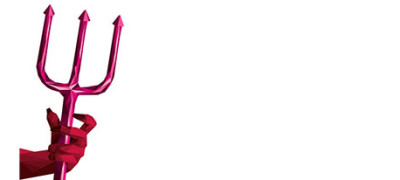 . . . There are basically three different ways that he can tempt us . . .