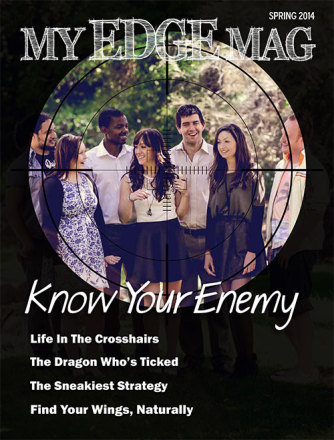 SUBSCRIBE
My EDGE Magazine
Spring 2014 Issue | Vol 4 No 4
Articles in This Issue: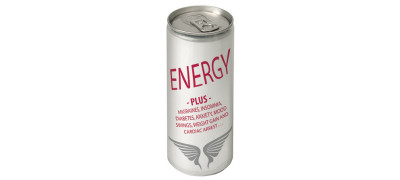 Energy drinks DO give you a boost, but not the kind you want.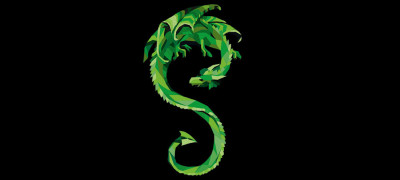 So after the Devil had been hurled to the Earth, he had one thing on his mind: revenge.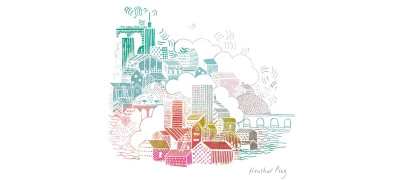 The difficulty comes when your work time and your down time are so full that there's no room for God time.
I'm trading God in for something that's second-rate