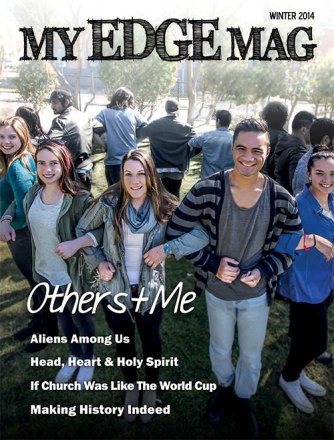 SUBSCRIBE
My EDGE Magazine
Winter 2014 Issue | Vol 4 No 3
Articles in This Issue: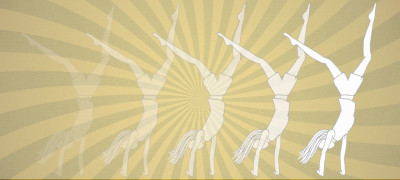 Gratitudes, like prayers, are best expressed out loud because more of your mind is used in the process.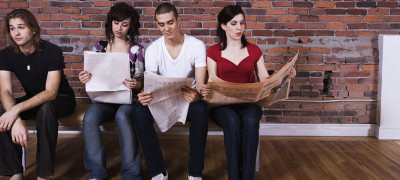 We have to work for our connectedness . . . you don't just pick a human, decide you want to be friends and wake up the next day with an unbreakable bond.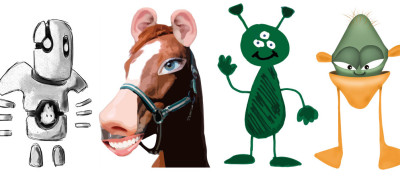 I was specifically commanded by God to "offer hospitality" to these other-worldly visitors.
The missional model is about being sent, it is about going into all the world'..