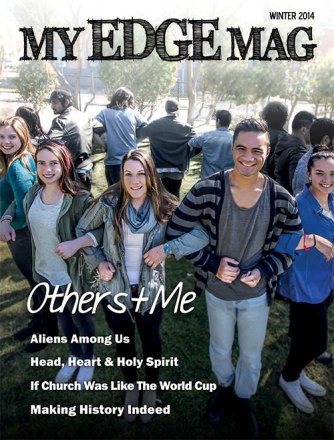 SUBSCRIBE
My EDGE Magazine
Winter 2014 Issue | Vol 4 No 3
Articles in This Issue: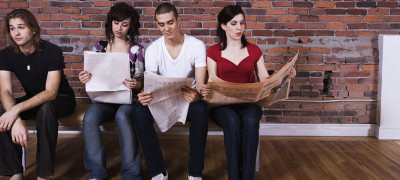 We have to work for our connectedness . . . you don't just pick a human, decide you want to be friends and wake up the next day with an unbreakable bond.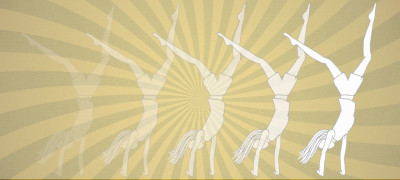 Gratitudes, like prayers, are best expressed out loud because more of your mind is used in the process.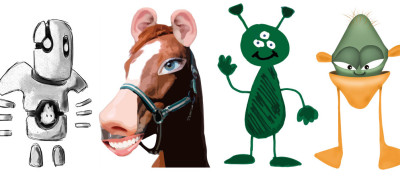 I was specifically commanded by God to "offer hospitality" to these other-worldly visitors.
The missional model is about being sent, it is about going into all the world'..