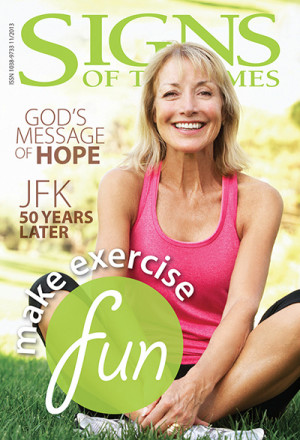 SUBSCRIBE
VIEW SAMPLE PAGE
Signs of the Times
November 2013 Issue | Vol 128 No 11
Articles in This Issue:
The choices we make today, determines where we'll be tomorrow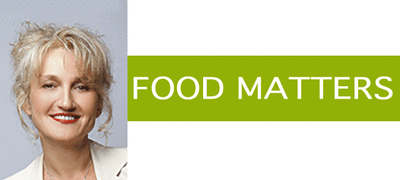 It's easy to eat yourself to health and reap immediate benefits, once you know how.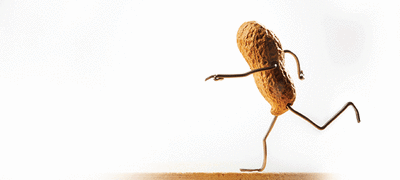 Scott Wegener finds joy in being labelled a "nut."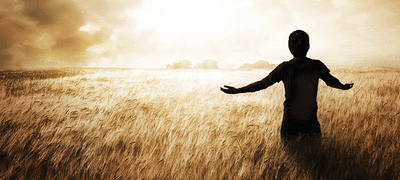 David Jarnes examines a question that theologians have debated for almost 2000 years: Is the Holy Spirit a real Being, an actual Person?
Helping young people make better choices for their lives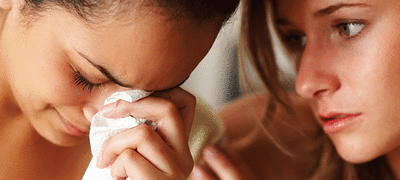 How to help when tragedy strikes those you know