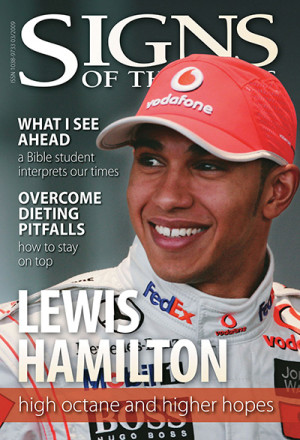 SUBSCRIBE
VIEW SAMPLE PAGE
Signs of the Times
March 2009 Issue | Vol 124 No 3
Articles in This Issue: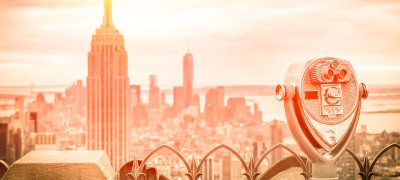 In a world focused on now, religion offers a larger perspective, urges Samir Selmanovic.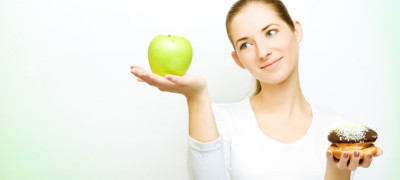 There is wisdom in seeking a listening ear. Mary Barnabas considers the benefit of visiting a counsellor.
Fully human and fully divine-Graeme Loftus ponders the nature of Jesus Christ.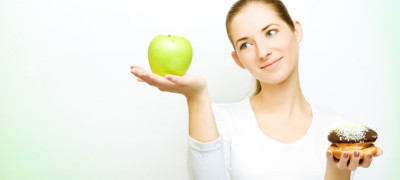 Eating right has numerous enemies. Kelly James-Enger reveals four pitfalls that derail healthy diets.
Historian Arthur Patrick unpicks one of the rich strands of Christian history.
Geoff Youlden looks at the world around us and the sure signs of the soon return of Jesus!