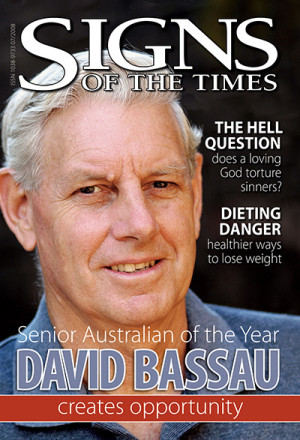 SUBSCRIBE
VIEW SAMPLE PAGE
Signs of the Times
July 2008 Issue | Vol 123 No 7
Articles in This Issue: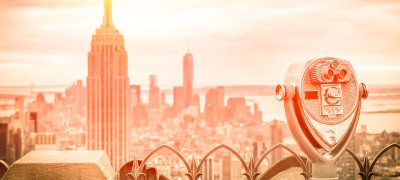 Being quick to judge is rarely beneficial. Scott Wegener shares a window of learning in his experience.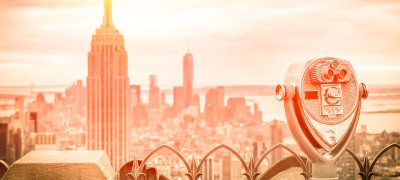 David Bussau has many stories to tell but Nathan Brown discovers the story that made those stories possible.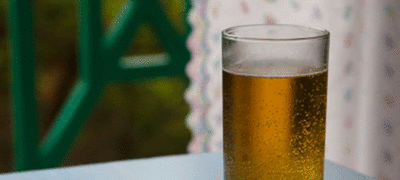 Daniel Reynaud reviews the history and anticipates the future for alcohol in Australia.
Could a loving God really torture His children? Murl Vance presents a compelling revelation of God's nature.
Is faith more than a question of upbringing and circumstances? Nathan Brown reflects on the experience and mystery of faith.
Pope Benedict's visit to Australia suggests a clear shift in thinking. Historian Arthur Patrick explains.