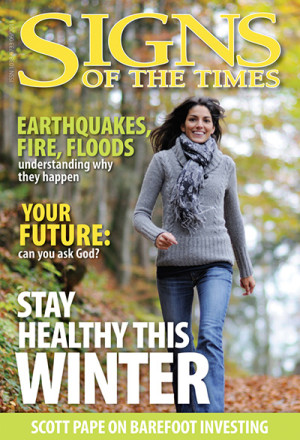 SUBSCRIBE
VIEW SAMPLE PAGE
Signs of the Times
June 2011 Issue | Vol 126 No 6
Articles in This Issue:
Why did God allow the earthquake and tsunami to strike Japan?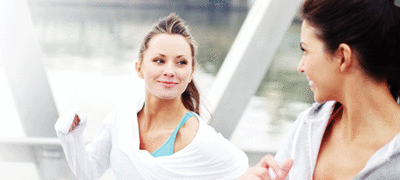 Health and fitness writer Andrew Cate looks at ways to stay in shape and motivated this winter.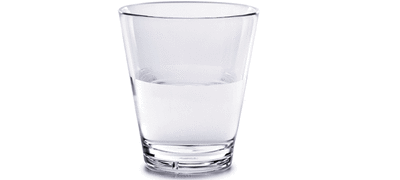 Trafford Fischer figures out what it takes to be happy.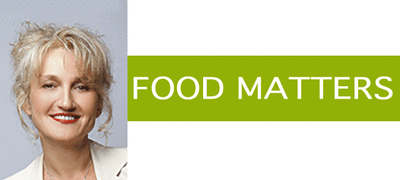 Does your child reject food, especially vegetables? Is he or she easily distracted or refuses to sit at the table while eating? Don't be worried-get motivated!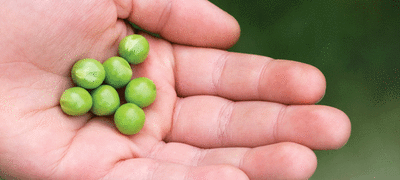 Have you noticed that food prices are surging at the supermarkets?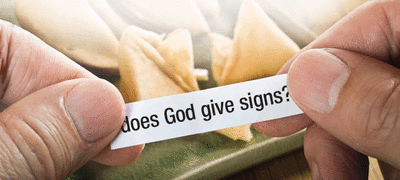 Is it appropriate to ask God for a sign when you want to know whether or not to do something?