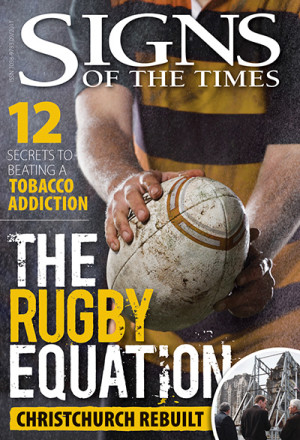 SUBSCRIBE
VIEW SAMPLE PAGE
Signs of the Times
September 2011 Issue | Vol 126 No 9
Articles in This Issue: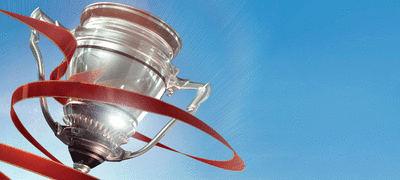 Scott Wegener takes a look at a few of the greatest-or perhaps the most tragic (depending on who you support)-comebacks in sports.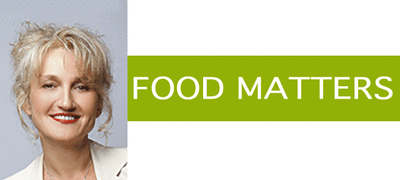 Eating more tomatoes daily could make you healthier, protect your skin from sun damage and lower your risk of contracting modern diseases, according to a review of more than 100 studies.
Have you ever wondered whether you'll be ready for heaven when it presents? Esther Bailey offers some suggestions.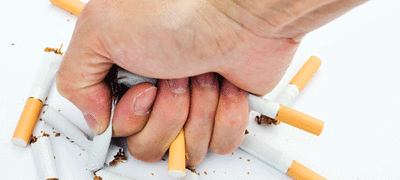 Want to kick the nicotine habit for good? Adrian Webster offers 12 suggestions that can help you to succeed.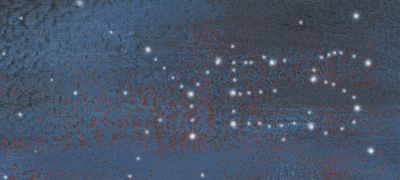 We're fascinated by the idea of knowing the future. Gary Kent looks back in time to see what we've learnt so far.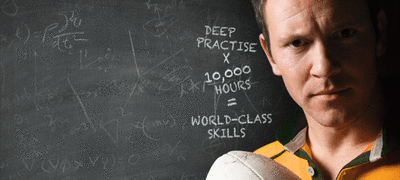 According to Arlene Tayor, we all have the potential to play world-class rugby, or be experts in a field.