SUBSCRIBE
VIEW SAMPLE PAGE
Signs of the Times
September 2012 Issue | Vol 127 No 9
Articles in This Issue:
Some Christians say that the Ten Commandments don't apply to God's people after the Cross, but Marvin Moore asks whether this is really true.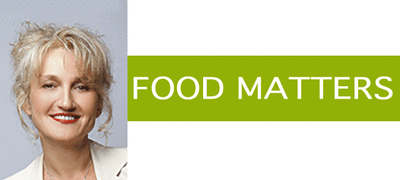 Do you have problems tolerating cholesterol medication, or do you simply wish to avoid it and manage your cholesterol naturally?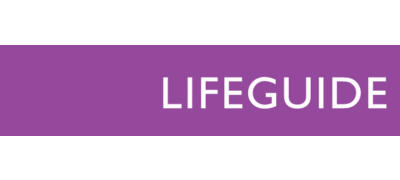 How do I get that kind of boundless energy that children seem to have? Can my relationships be like that too?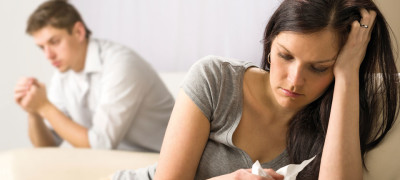 How to ensure your relationship survives an argument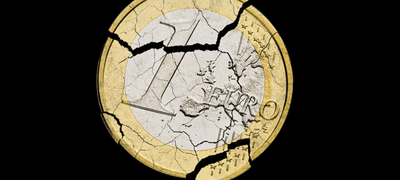 Geoff Youlden believes the fate of Europe was predicted a long time ago.
How to experience joy and fulfilment in life