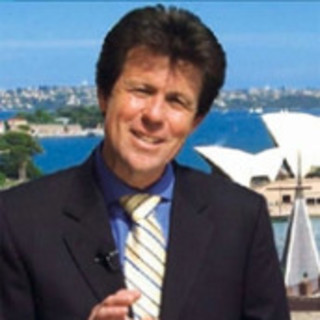 Pr Gary Kent
Speaker/Director It Is Written Oceania
Gary Kent is the Speaker/Director of the television program It Is Written, which broadcasts throughout Australia and around the world. Gary is a qualified archaeologist who has excavated at numerous Biblical sites throughout Israel and Jordan.
Article Credits
It's in the Stars
We're fascinated by the idea of knowing the future. Gary Kent looks back in time to see what we've learnt so far.
Wise Men Still Seek Him
Gary Kent reminds us that wherever we are this Christmas, we'll be reminded of the Baby Jesus, born in Bethlehem 2000 years ago.