The Sabbath Secret
Discover a secret that brings rest and rejuvenation
Start For Free
Discover a secret gift, known by few for a millennia, that brings ongoing rest and rejuvenation.
What You Will Learn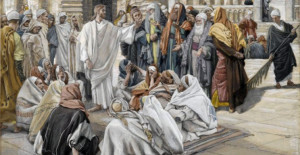 Even Jesus had the Sabbath gift
Even Jesus partook of the rejuvenation offered by God to prevent stress, find out how you can, too.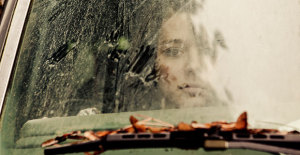 Written in stone
God's law includes a solution for burnout, the Sabbath. Discover the rest God created for us.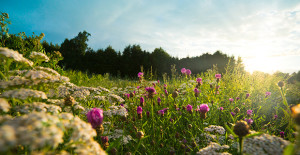 The daily struggle
It's easy to get caught up in where we are going and what we are doing. Discover a plan for eternity.
Authors
Reviews (8)
I would recommend this course for those looking to understand the true purpose of the 7th day Sabbath.
Yes, I would recommend this course to anyone who is confused about the Sabbath day.
Even though I have been a sabbath keeper all my life I learnt a lot of new things in this topic and I discovered that sabbath really is to be enjoyed with the Lord
This has it all, the arguments for and against all wrapped in together along with the bible texts.
This course is clear, Bible based, with corresponding scriptures in context. Thank you!
The course is very helpful I have enriched my mind concerning Sabbath commandment and its observance. I pray my Lord to help me to be loyal to His commandments