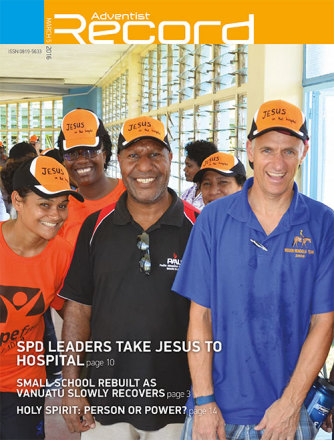 DOWNLOAD
Adventist Record
05 MAR 2016 Issue | Vol 121 No 4
Articles in This Issue:
A surgeon didn't remove Sumi Ragulan's tonsils. The young man says God reached down and did it Himself.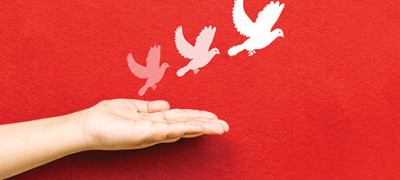 Is the Holy Spirit a power or a person? Is He simply a divine influence or the Divine Influencer? Pastor Anthony McPherson helps us get a handle on the identity of the Holy Spirit.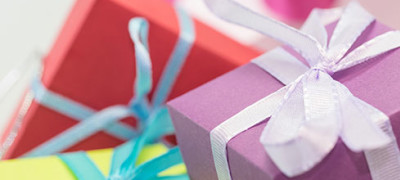 James Standish's birthday isn't until June, but he already knows what he wants. The answer may surprise you.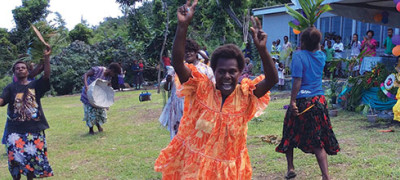 The village of Hebron on Tanna Island has celebrated the opening of two new cyclone-proof school classrooms as Vanuatu prepares to mark one year since the devastating cyclone.