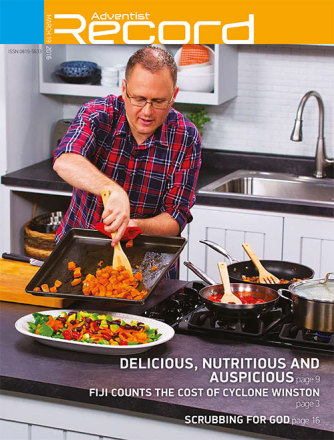 Adventist Record
19 MAR 2016 Issue | Vol 121 No 5
Articles in This Issue: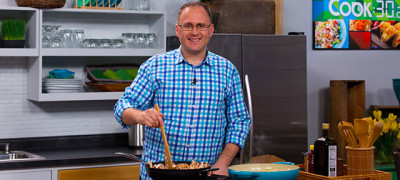 Move over Jamie Oliver, there is a new 30-minute master chef on the air.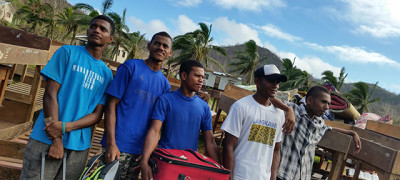 A number of Adventist churches and schools have been damaged in Fiji, as news begins to trickle in regarding the devastation wrought by Cyclone Winston.
"You will have to let me undress you," said the lion Aslan to the boy-turned-dragon Eustace. We can Scrubb all we want, but only Jesus can remove the stains.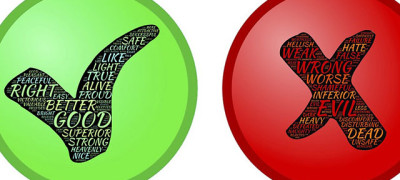 They say two things in life are certain: death and taxes. Vania Chew says there is one more thing we cannot avoid.