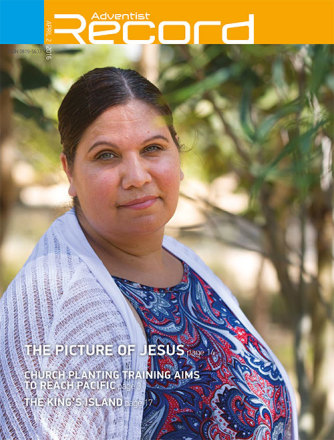 DOWNLOAD
Adventist Record
02 APR 2016 Issue | Vol 121 No 6
Articles in This Issue: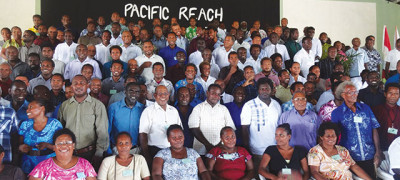 The Trans-Pacific Union Mission's (TPUM) new initiative, Pacific Reach Movement, was run recently in Solomon Islands and is designed to see more local churches planting new churches.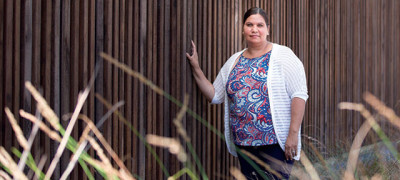 A story of how one woman's life changed by simply answering her front door.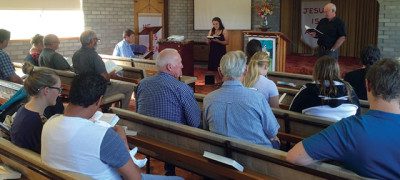 How God rescued one small church on the edge of oblivion.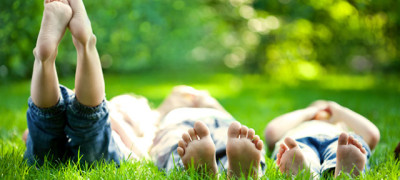 Kids aren't what they appear to be.