Adventist Record
07 MAY 2016 Issue | Vol 121 No 8
Articles in This Issue: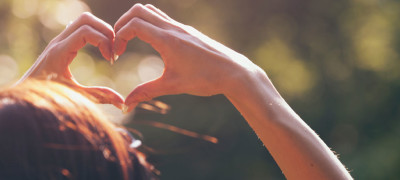 The formula for ministry really is rather simple. Reach out to people and let God do the rest.
Signs of the Times associate editor Melody Tan is expecting her first child. Yet she's still wondering about the point of having children.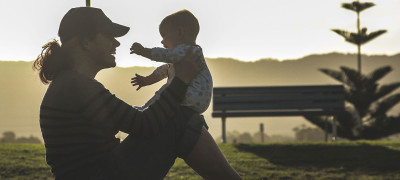 Mothers from Australia, New Zealand, Samoa and Papua New Guinea share their joys and challenges of being a mum and raising a family.
Adventist Church leaders and volunteers working with children and vulnerable persons now have an innovative new training tool at their fingertips.