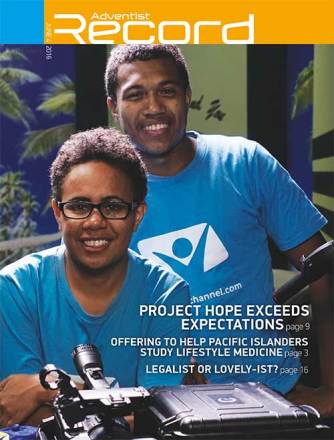 Adventist Record
04 JUN 2016 Issue | Vol 121 No 10
Articles in This Issue: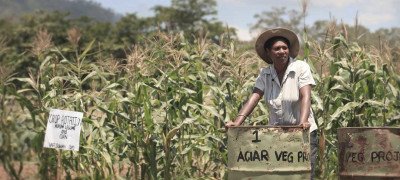 An offering to be collected in Seventh-day Adventist churches on June 11, 2016 to help reduce the "crippling" burden of chronic disease in the South Pacific islands.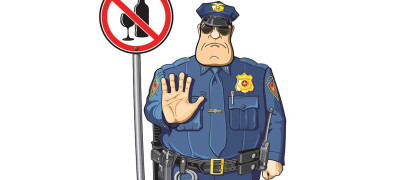 We are not saved by obedience but neither are we saved by wilful disobedience.
More than 400 programs are ready for television as a result of Project Hope, a partnership between Hope Channel South Pacific Division (SPD) and the Trans Pacific Union Mission (TPUM).