DOWNLOAD
Adventist Record
07 NOV 2015 Issue | Vol 120 No 22
Articles in This Issue: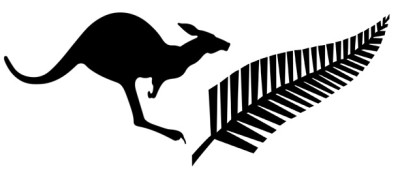 The hardest people to love are often those most similar to us.
The first church to be rebuilt in Vanuatu after Cyclone Pam devastated the island nation and destroyed 53 Adventist churches, has held a worship service.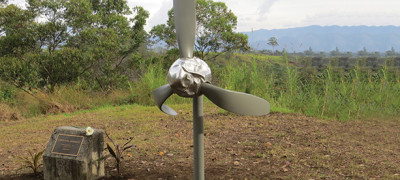 Mary Lane recently returned to Papua New Guinea, 13 years after her husband Les Anderson was killed in a plane crash.
Seventh-day Adventists face challenges observing the Sabbath in nearly every corner of the Earth as religious freedoms grow increasingly restrictive and less stable worldwide, according to a new Adventist Church study.