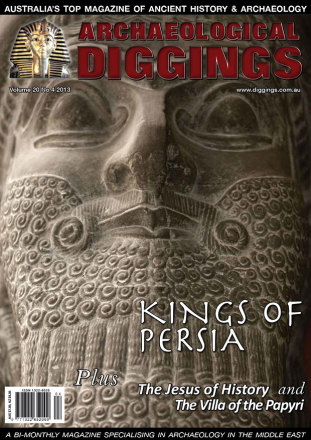 VIEW SAMPLE PAGE
Archaeological Diggings
August 2013 Issue | Vol 20 No 4
Articles in This Issue: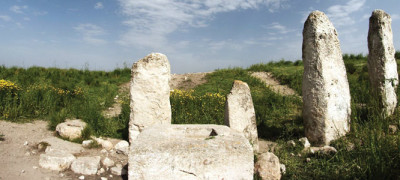 New findings re-date the Tel Gezer Water System.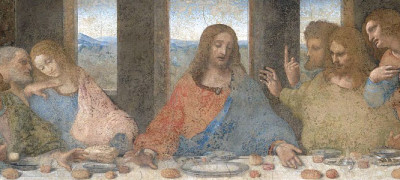 Was Jesus real? Is He believable?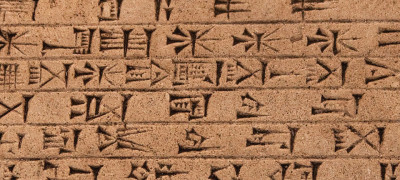 The Bible, Herodotus and Archaeology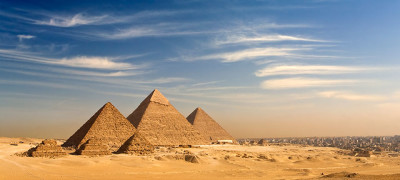 2013 archaeological season begins in Lachish
This July the Institute of Archaeology of the Southern Adventist University (USA), will join the Hebrew University of Jerusalem in launching a new archaeological expedition to the biblical site of Tel Lachish in southern Israel.