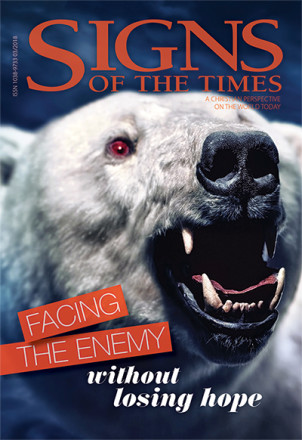 SUBSCRIBE
Signs of the Times
March 2018 Issue | Vol 133 No 3
Articles in This Issue:
Facing the enemy without losing hope
In our spiritual lives, we're being stalked by a diabolical predator far more cunning than we can imagine, says Gary Swanson.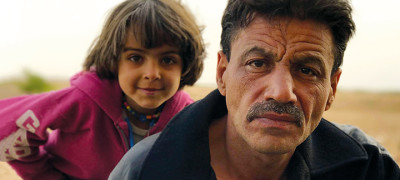 Jesus' message of love and peace is all very well for safe, suburban churchgoers. But how relevant is it to the harsh realities of life . . . in Iraq, for example? Kent Kingston reports.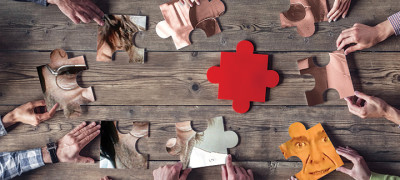 Can you spot a fake? History's cavalcade of self-styled messiahs continues to the present day. Ed Dickerson shares the Bible's tips on what to look out for.
Like many parents, Suvi Mahonen is worried about the hours kids are spending staring at screens.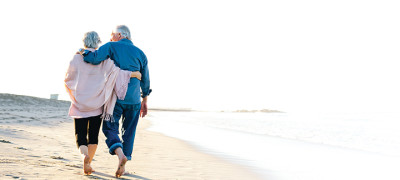 Secrets of highly successful marriages
Want a happy marriage? Trafford Fischer looks at research that reveals the characteristics husbands and wives value most.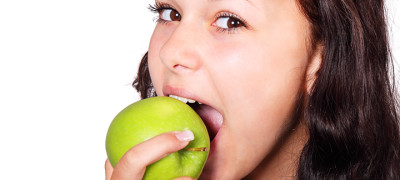 Could switching to a healthier diet lift your mood? New research suggests the likely answer is Yes.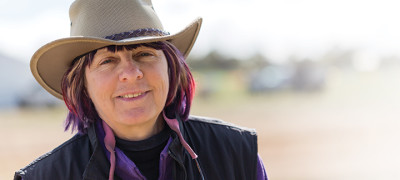 What is your why?
It's said that the unexamined life is not worth living. Tammy Darling has found new purpose and direction after taking time out for some serious self-reflection.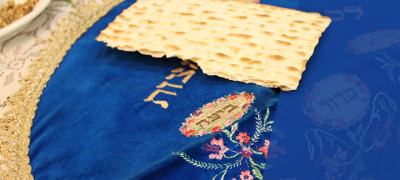 It's no accident that Christian Easter and Jewish Passover occur around the same time every year. These ancient festivals are inextricably linked, explains Bob Mendelsohn, and perhaps even in ways that most Jews and Christians don't understand.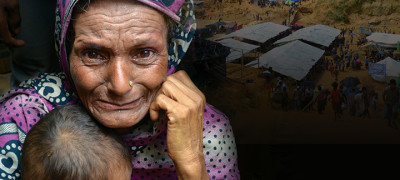 About one million Rohingya have fled Myanmar and are seeking sanctuary in Bangladesh. Aid worker Britt Celine Oldebraten discovered that, while the scale of the crisis is hard to grasp, the stories of individual refugees are all too real.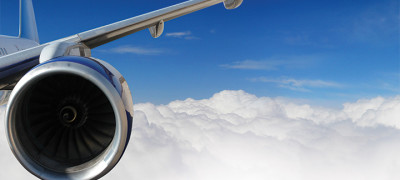 I'm an atheist too
What kind of god don't you believe in? Ty Gibson concurs with an atheist's rejection of a cruel, controlling god.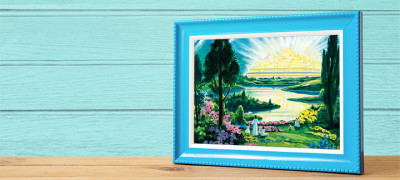 Dreams of a new earth
If your vision of the afterlife is limited to fluffy clouds, harps and endless boredom, Melissa Howell will stretch your imagination with some hints from the Bible.