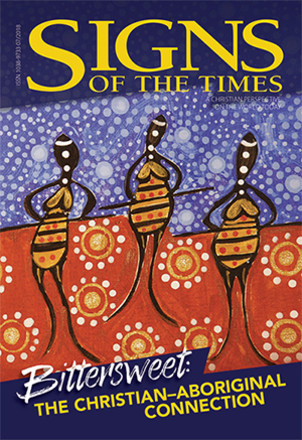 SUBSCRIBE
Signs of the Times
July 2018 Issue | Vol 133 No 7
Articles in This Issue: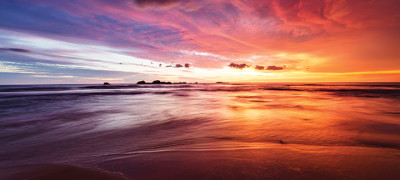 Is beauty a trap? Or a trapdoor into a deeper reality than we ever imagined? Vanesa Pizzuto says it's kind of both.
The second coming of Christ as outlined in the Bible is a reality that you won't miss, as Bjorn Karlman explains.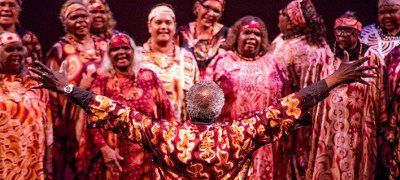 Can an Aboriginal person be fully Christian without denying their cultural heritage? Kent Kingston explores recent books, music and movies that touch on the issue.
When raising awareness about a good deed becomes a shameless brag about one's own generosity. By Katherine Yap.
Adele Nash takes an in-depth look at a story for the ages.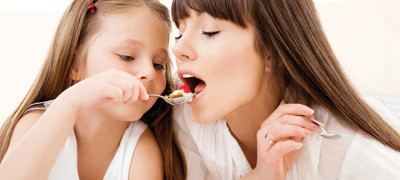 Eating around the clock has become common. But could nibbling over an extended time period be harming your health?