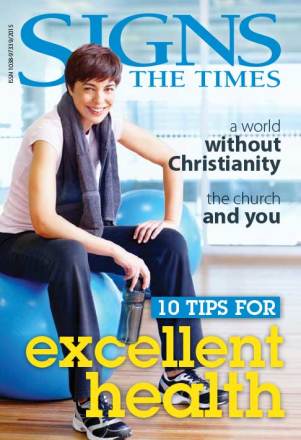 SUBSCRIBE
VIEW SAMPLE PAGE
Signs of the Times
September 2015 Issue | Vol 130 No 9
Articles in This Issue:
Back to Basics
In our rapidly moving, ever-changing world, it has been suggested that we remember a set of timeless guidelines that were given to us thousands of years ago.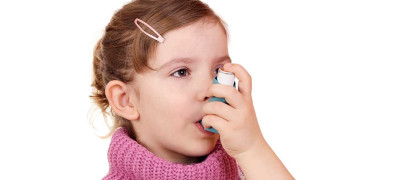 Medical Hotline: September 2015
Medical Hotline with Dr James Wright www.docwright.com.au
5 Questions with L James Gibson
L James Gibson is the director of the Geoscience Research Institute, which looks at the scientific evidence concerning origins.
Take a look at Australian history and delve into its racial prejudice.
Paul Cieslar would have had a normal, happy childhood growing up in Wisla, Poland, if not for one thing—the Nazi occupation of his country.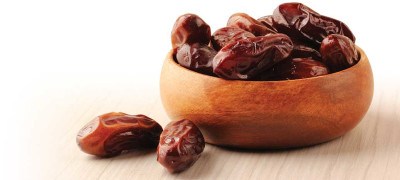 Dates have been around since ancient times and now science confirms they're more than just a fix for a sweet tooth.
Kids and Chores
Are chores more beneficial to children than just helping out?
The Bible describes a special period of 1000 years to follow Christ's second coming. What will happen during that time?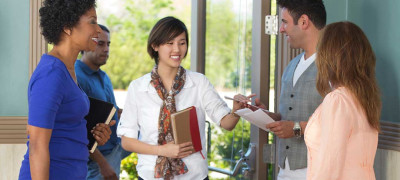 The Church and You
What does it really mean to gather as Christians and go to church?
Good Father/Excellent Father
This Father's Day, let's consider what makes a great dad.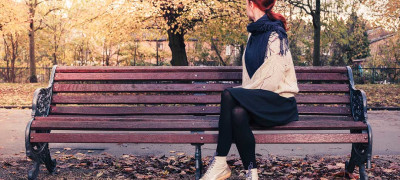 Missing Person
Have you ever felt like you were lost and wondered whether God cared?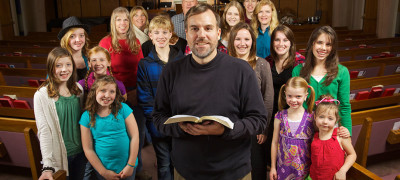 Attending Church is Good For You and Your Family
"Church goers live longer and enjoy better health ..."
Even if we've drifted away from God in the past, He is always glad to reconnect with us.
Ways to improve your health—day after day after day.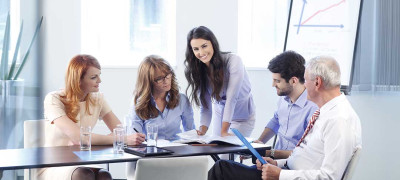 Help! I've Been Promoted
Career progression is a good thing but it can change the dynamics of the workplace. How can we manage the change effectively?