Teach Me To Pray
So you don't know much about God, but you're open to finding out.
Start For Free
So you don't know much about God, but you're open to finding out. This course helps you understand how to talk to Him, and also how He talks to you.
What You Will Learn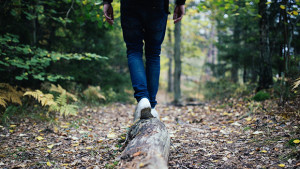 What Is Prayer About?
You can talk to God about anything - whatever is on your heart!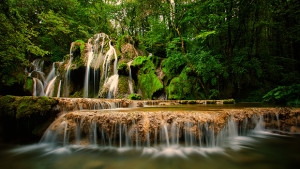 Your Way Or Mine?
God has given to us freedom of choice, as we have already noted. Freedom of choice is our will power – the power to choose or make a decision.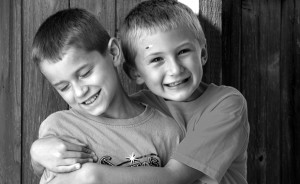 Really Forgiven?
Forgiveness is sometimes hard to accept. To forgive people enormous atrocities or deeply inflicted personal pain is very difficult.
Authors
Dr Graeme Loftus
Reviews (87)
The resources' well needed and inspired for those like me who knew about God but lacking that close personal relationship with Him. It has definitely helped me on the path closer to an empowered fellowship with God Almighty.
I enjoyed this course. I like how it breaks down the prayer into parts and expound on each
This was an all inspiring course. I would definitely recommended it to someone who wants to know God and have a closer relationship with Him. Knowing God is priceless... He is the pearl of great price, and this course has drawn me closer to Him. Amen
This course has really opened my eyes to the importance of prayer in my life
I'm so much blessed. It's something I haven't heard/read before. Thank you so much.
Hi, I found this course interesting & informative. I'd recommend it to anyone who would like to communicate with God better or is considering their own prayer life. I came away believing that prayer is super important to God & us.